RESULTS DRIVEN
BUSINESS COACHING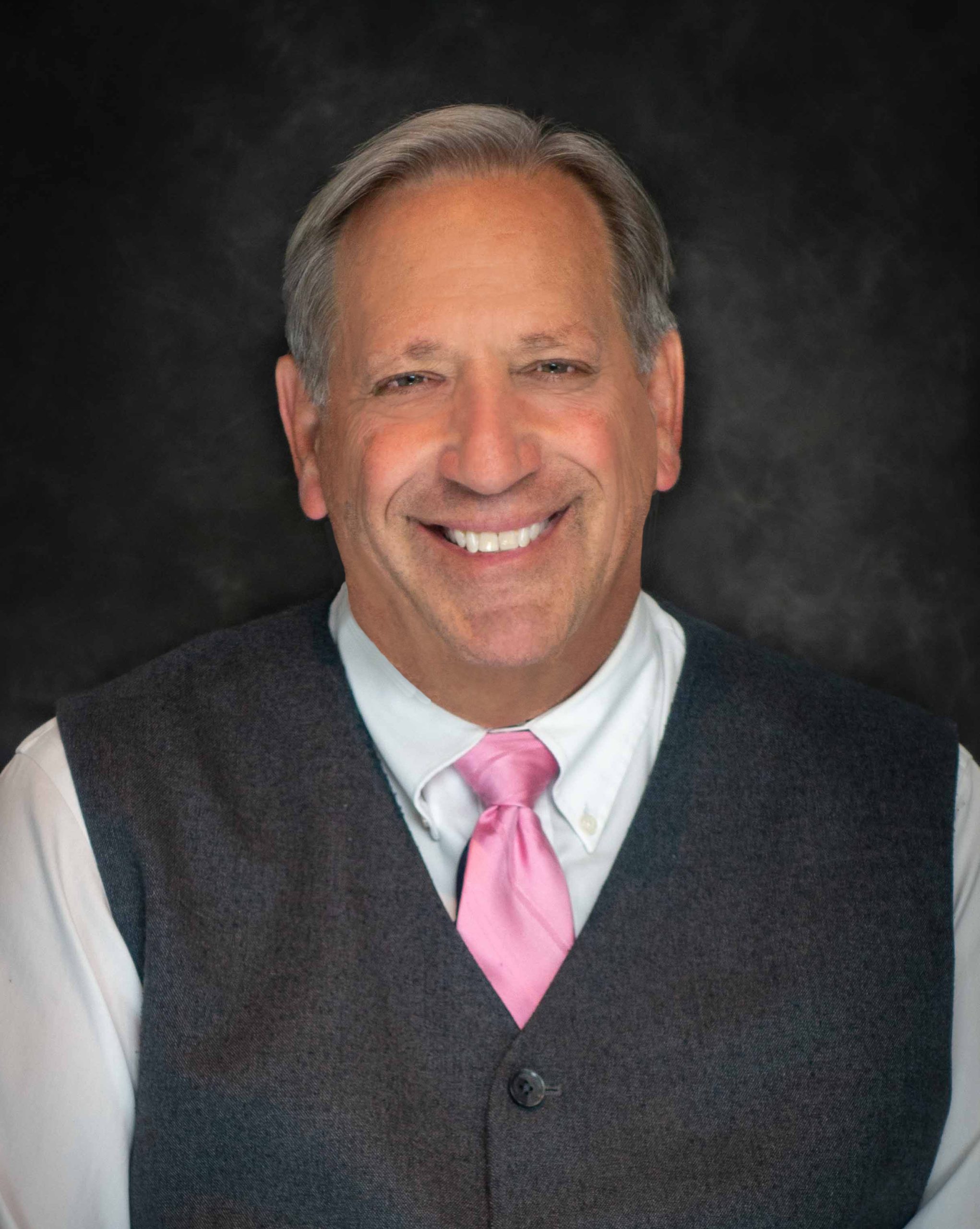 EXPERIENCE EXCEPTIONAL GROWTH
Experience exponential growth for your business with our comprehensive and dynamic business coaching program led by Dennis Bernstein. We combine our seasoned leadership with your passion and vision to help your venture reach its full potential.
WHO WE ARE
We are a team of seasoned leadership professionals, offering:
Expertise in various functional and general areas.
Access to multiple industry networks.
Connections to debt and equity capital networks.
Access to professional advisors in wealth management, CPA, legal, insurance, marketing, HR, PR, and IT.