ChatGPT, a powerful AI tool, might seem intimidating at first, especially if you're not too tech-savvy. However, it's actually quite user-friendly and can be an incredible asset once you understand how to communicate with it effectively.
With this powerful AI tool, you might feel intimidated at first, but don't worry; it's very user-friendly once you understand how to communicate with it effectively.
As an AI, ChatGPT doesn't fully understand language the way humans do. To make the most out of ChatGPT, you need to adapt your inputs to its specific language interpretation rules. The creators behind App Of The Day on YouTube have found a unique way of interacting with ChatGPT, resulting in more coherent and accurate responses.
Their method is a 'formula' that encompasses four key components: the context, the specifics, the intent, and the response format. Firstly, the context is all about why you need the information. Begin your inquiry with a contextual statement such as "I'm a parent looking for child-friendly streaming services."
Then, specify what you're looking for exactly. This will clarify the specifics and intent aspect of your inquiry. "Which streaming services are best for child-safe content?" is an example of an inquiry that covers the specifics and intent of the query.
Lastly, indicate how you would like the information presented back to you. This is the response format aspect of the inquiry. An example of this would be "Please present this in a bullet-point list."
Following this formula will increase your chances of receiving the answers you're looking for and avoid confusion in your communication with ChatGPT.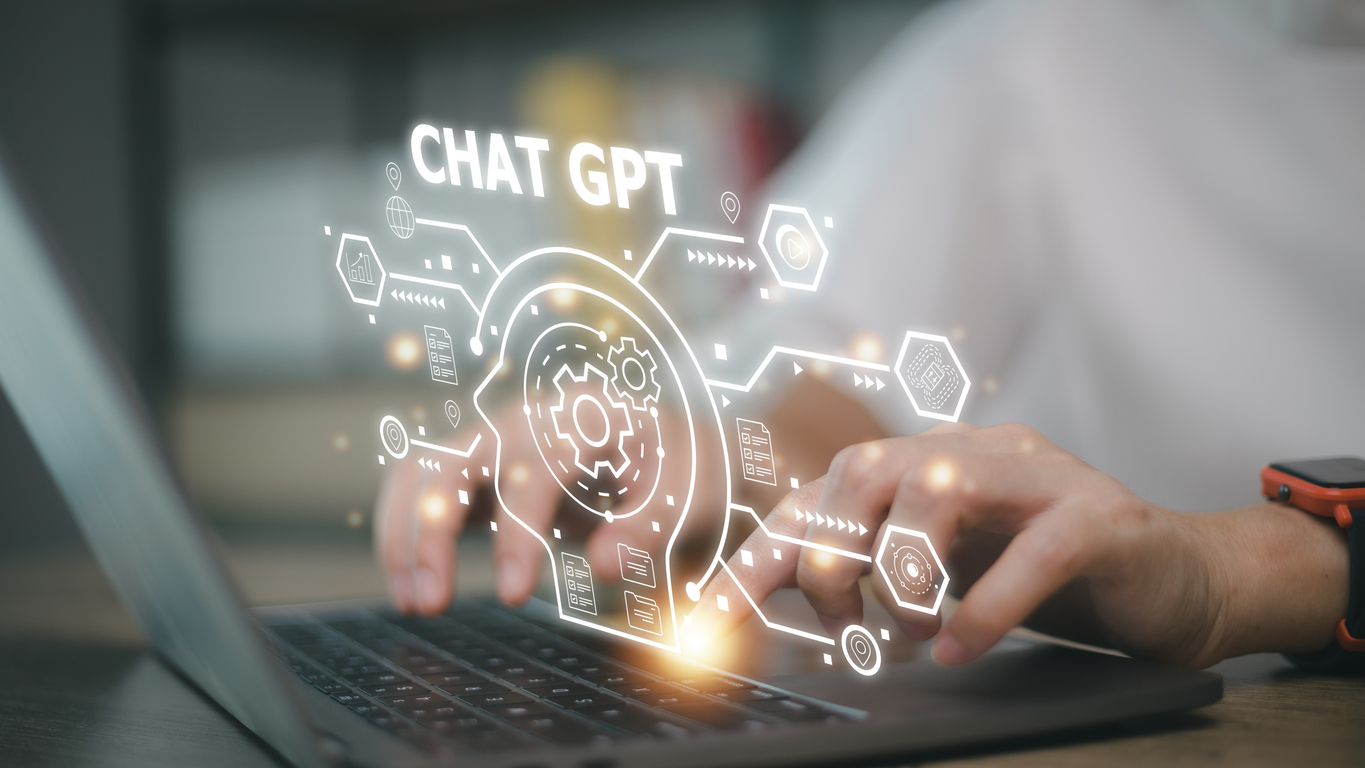 Here are five examples of business-related prompts that you could use with ChatGPT:
Business Strategy Analysis: "ChatGPT, I am the CEO of a tech startup specializing in creating mobile apps. I want to understand how we can grow our user base in the current market conditions. Can you provide a detailed analysis of effective strategies for user growth in the mobile app sector?"
Writing a Business Email: "ChatGPT, I am an entrepreneur who needs to write a formal email to potential investors introducing my new sustainable energy project. Can you help me draft an engaging and persuasive email that explains the benefits of investing in our project?"
Market Research: "ChatGPT, I am a marketing manager planning to launch a new line of eco-friendly beauty products. I need to understand our potential customers better. Could you provide a comprehensive profile of the target consumer for eco-friendly beauty products, including demographics, preferences, and buying behaviors?"
Product Development Idea: "ChatGPT, I am the product development manager of a company that manufactures home automation devices. We are looking for innovative ideas for our next product. Can you generate a list of unique home automation product ideas that address common household challenges?"
Social Media Marketing Strategy: "ChatGPT, I am a social media strategist for a non-profit organization focused on animal welfare. We are trying to increase our visibility and engage more with our online community. Can you outline a comprehensive social media strategy that can help us achieve these goals?"
Remember, the more specific you are with your prompt, ChatGPT will likely provide you with a useful response. Try to include as much context as possible about your needs and goals, and don't hesitate to ask the AI to clarify or expand on its answers if needed.
Here's a specific example I use: How to Write job ads or job descriptions using chat GPT
When instructing ChatGPT to write a job description, it's crucial to provide specific and detailed instructions. Here is an example of how you could instruct the model:
"ChatGPT, I need to write a job description for an Accounting Clerk for a mid-sized company. The role should include responsibilities like maintaining financial records, processing transactions, and creating financial reports. The candidate should have knowledge of basic bookkeeping procedures, good math skills, and the ability to handle sensitive information confidentially. It should also mention that a Bachelor's degree in Finance, Accounting, or a related field is required, along with experience with accounting software."
Given these instructions, here's how ChatGPT might construct a job description:
Job Title: Accounting Clerk
Company: [Your Company Name]
Location: [Your Location]
Job Type: [Full Time / Part Time / Contract]
About Us:[Your Company Name] is a growing company seeking a detail-oriented and dedicated Accounting Clerk to join our dynamic team. We believe in fostering a workplace where every team member has the opportunity to grow and make a significant impact on our company.
Job Description:
The Accounting Clerk will maintain financial records, process daily transactions, and create regular financial reports. The successful candidate will have strong numerical skills, attention to detail, and a strong understanding of accounting principles.
Responsibilities:
Keep track of all transactions and post details into the company databases.
Reconcile any discrepancies in the financial records.
Process invoices, records payments, and track expenses.
Compile and present detailed monthly financial reports.
Work closely with the accounting team to conduct audits and manage financial paperwork.
Maintain confidential and meticulous records.
Qualifications:
Bachelor's degree in Finance, Accounting, or a related field.
Experience with accounting software and databases.
Solid knowledge of basic bookkeeping procedures.
Excellent math skills with attention to detail.
Ability to handle sensitive, confidential information.
Excellent verbal and written communication skills.
To Apply:
If you are a detail-oriented professional with a knack for numbers and a desire to take the next step in your accounting career, we would love to hear from you. Please send your resume and cover letter to [email address].
[Your Company Name] is proud to be an Equal Opportunity Employer. We celebrate diversity and are committed to creating an inclusive environment for all employees.
Please note that this job description is designed to cover or contain a comprehensive listing of activities, duties, or responsibilities that are required of the employee for this job. Duties, responsibilities, and activities may change at any time with or without notice.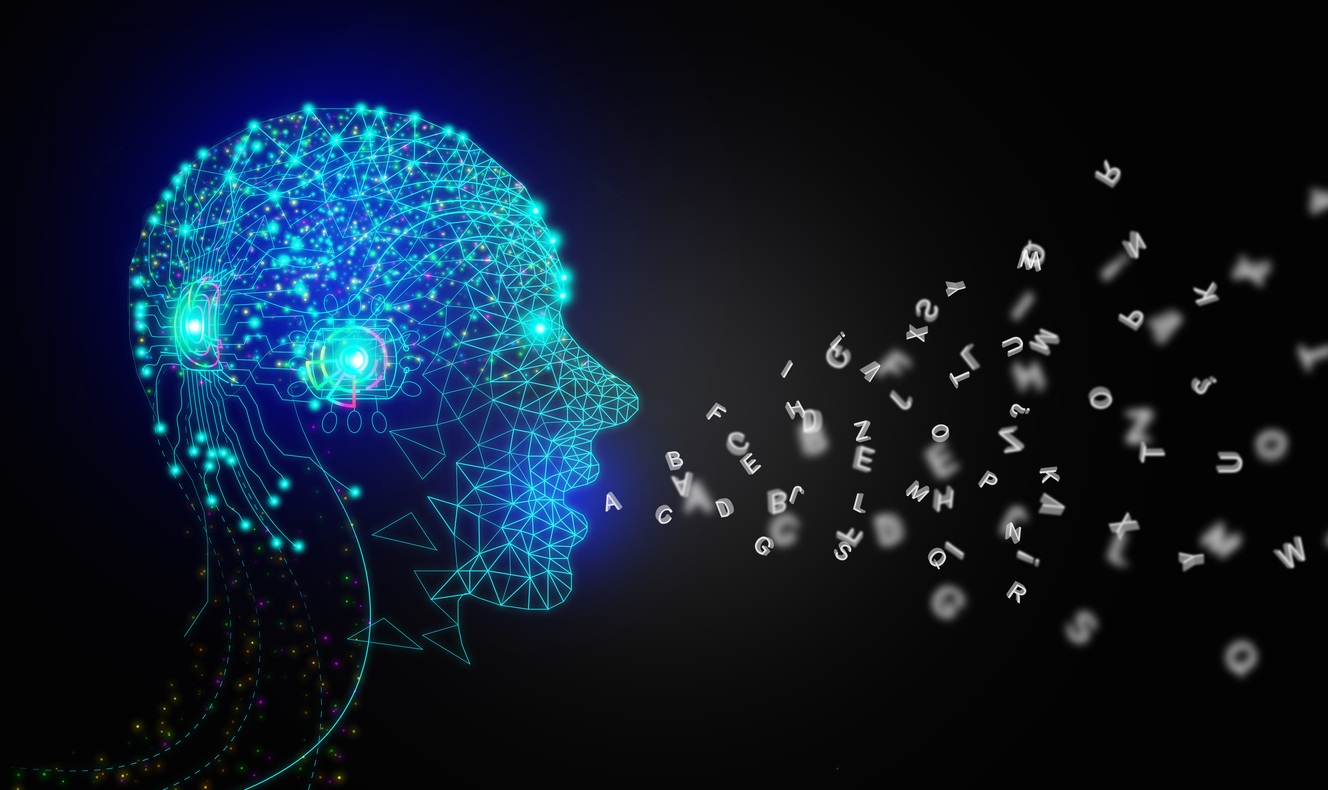 Here's how you can instruct ChatGPT to generate a company meeting agenda for an annual strategic planning session involving all executives and managers:
"ChatGPT, I need to create a company meeting agenda for an annual strategic planning session. The attendees will be all executives and managers of the company. The agenda should start with a welcome and introduction, followed by a review of the previous year's strategic initiatives and their outcomes. Next, we should discuss market trends and analysis and then conduct a SWOT analysis. After that, the agenda should have a session for brainstorming strategic objectives for the coming year, followed by group discussions and presentations of these objectives. The meeting should conclude with a summary, action items, and a closing remark. Please make sure to include time for breaks and lunch."
Following this, here's an example of how ChatGPT could create the meeting agenda:
Company Annual Strategic Planning Session
Date: [Your Date] Location: [Your Location] Attendees: All Executives and Managers
Agenda:
1. 9:00 – 9:15 AM – Welcome and Introduction
Opening Remarks by [CEO/President]
Overview of the Day's Agenda
2. 9:15 – 10:00 AM – Review of Previous Year's Strategic Initiatives
Presentation on last year's strategic initiatives and their outcomes
3. 10:00 – 10:45 AM – Market Trends and Analysis
Discussion on the current market scenario and future predictions
4. 10:45 – 11:00 AM – Break
5. 11:00 – 12:00 PM – SWOT Analysis
Group activity to identify our Strengths, Weaknesses, Opportunities, and Threats
6. 12:00 – 1:00 PM – Lunch Break
7. 1:00 – 2:30 PM – Brainstorming Session on Next Year's Strategic Objectives
All executives and managers to propose and discuss potential objectives
8. 2:30 – 3:15 PM – Group Discussion and Presentation
Breakout into smaller groups to discuss and finalize proposed objectives
Each group to present their final strategic objectives to the larger group
9. 3:15 – 3:30 PM – Break
10. 3:30 – 4:15 PM – Summary and Action Items
Consolidation of the day's discussions and decisions
Outline of next steps and action items
11. 4:15 – 4:30 PM – Closing Remarks
Closing statement by [CEO/President]
Acknowledgement and Appreciation of Contributions
Please note: All participants are encouraged to participate actively, and all ideas are valued and welcome.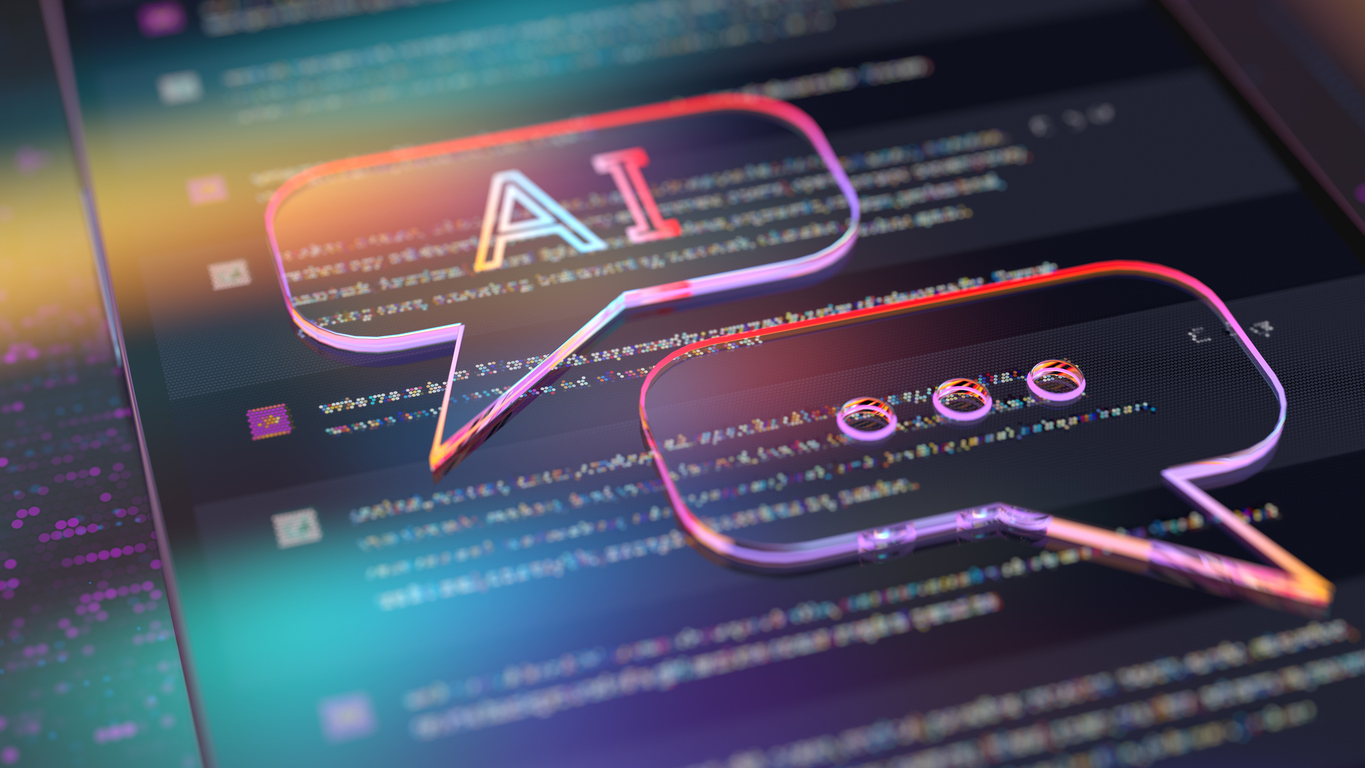 Artificial intelligence has grown in leaps and bounds, playing a significant role in the modern business landscape. One of the AI-powered tools making waves in the corporate world is ChatGPT, a large language model developed by OpenAI. This tool can help business owners, executives, managers, and employees save considerable time during their work week by automating and streamlining various tasks. Here are five examples illustrating how:
Automating Email Responses: Emails can consume a significant part of one's day. ChatGPT can be trained to respond to emails in your style, thereby lessening the time spent typing out replies. With well-structured prompts, it can generate responses to inquiries, send out regular newsletters, or even respond to customer complaints, saving valuable hours that could be spent on more complex tasks requiring human attention.
Drafting Reports and Documents: Whether it's a project status report, meeting minutes, or even a business proposal, drafting these documents can be a time-consuming task. By providing ChatGPT with specific prompts, it can generate a draft of these documents. While some human intervention may still be necessary for fine-tuning, the initial heavy lifting is taken care of, significantly reducing the time taken to create these documents.
Generating Content: Content creation, whether it's for a company blog, social media posts, or advertising copy, can be a time-intensive process. ChatGPT can be used to generate creative content, freeing up time for business owners and marketing managers. After being provided with the necessary information and context, the AI tool can create a rough draft, which can then be edited and polished as needed.
Preparing Meeting Agendas: Meeting agendas and similar documents can take up a lot of time for managers and executives. With the right prompts, ChatGPT can generate a detailed meeting agenda based on the topics that need to be discussed. Not only can it list the topics, but it can also suggest time allocations and appropriate sequences, saving managers valuable time in planning and preparation.
Customer Support: For businesses with a high volume of customer inquiries, ChatGPT can be a game-changer. The tool can help manage customer support by providing answers to common questions, reducing the load on customer service representatives and ensuring prompt responses to customer queries.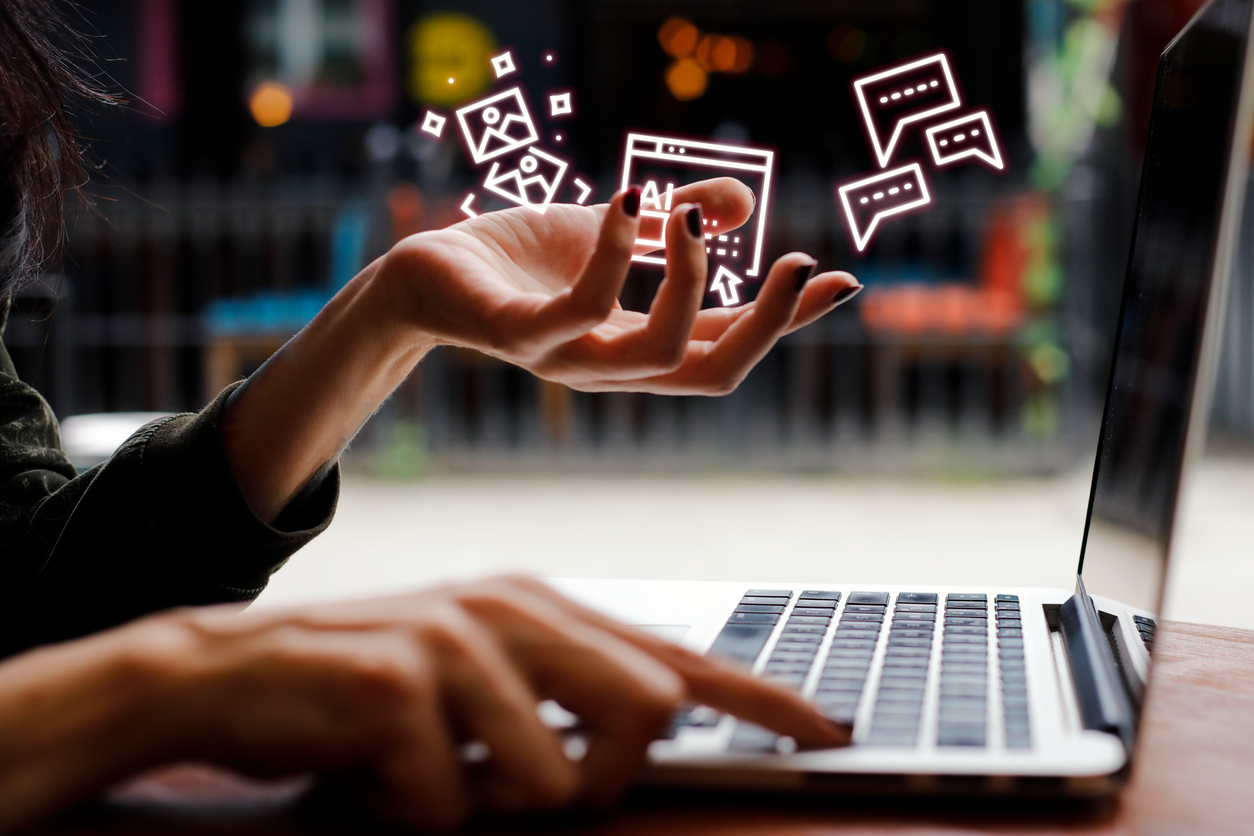 The bottom line is that ChatGPT can effectively automate a wide array of repetitive and time-consuming tasks, enabling business professionals to focus their time and energy on tasks that require human intelligence and creativity. By handling the routine and mundane, ChatGPT allows users to dedicate more time to strategic thinking, decision-making, and innovation. The use of AI tools like ChatGPT is not just a trend but a strategic move towards increased productivity and efficiency in the business world.
To summarize, with ChatGPT and AI tools being integrated into our lives, adapting to their particular language interpretation rules leads to better communication and quicker results. Use the provided formula of context, specifics, intent, and response format to improve your communication with ChatGPT and obtain the information you want. Furthermore, utilize the growing number of integrated AI tools in your workflow to effortlessly accomplish tasks and improve efficiency.
And yes I used CHAT GPT to create this blog!